Standard: Designing Learning Environments to Support Participatory Learning
---
Theme: Designing for Accessibility in the LLC
---
Growth Phase: Evolving
---
Growth Indicator: LLC physical and virtual spaces and technologies support multiple abilities, with particular benefit for special needs learners.
---

This online virtual learning commons, originating in Kelowna, British Columbia, has a special education page designed by their teacher-librarian that pertains to students with special needs, from dyslexia to autism and the different technology available.
Heritage Christian Schools Learning Commons. (2014). Special education.
http://linkslibrary.onlineschool.ca/index.php?action=displaycat&catid=37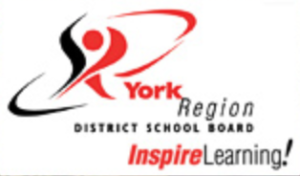 "SPARC! (Students Participate in Action Research Creatively)" is a universally accessible learning commons designed in an Ontario elementary school for "students and teachers with differing physical, sensory, learning and/or mental health strengths and challenges to create, re-purpose, explore, invent and innovate".
James Robinson Public School. (2017.) SPARC! Universally Accessible Learning Commons. http://www.yrdsb.ca/schools/jamesrobinson.ps/info/Pages/SPARC!-Universally-Accessible-Learning-Commons.aspx
---