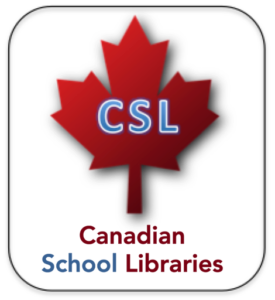 The Leading Learning website is maintained by Canadian School Libraries, a new organization dedicated to fostering the growth of the school library learning commons in Canada and to developing a national network of school library practitioners and supporters.
Please visit the CSL website for more information about how you can get involved.
---
You can help us keep Leading Learning current! Have a question? Did you find a broken link? Do you want to share a new example of successful implementation of Leading Learning? Please let us know using this email response form.